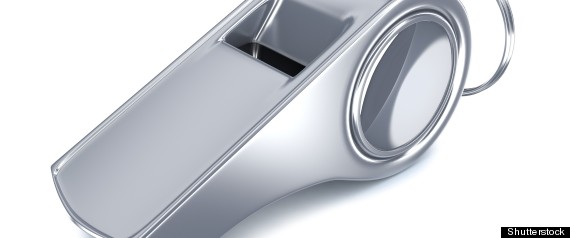 Bradley Birkenfield, the recipient of the $104 million dollar whistleblowing reward from the Internal Revenue Service, has apparently inspired an increase in individuals who are hoping to cash in on similar situations. The information he provided to the IRS allowed the government to collect hundreds of millions of dollars in tax money that had been hidden away in UBS AG, a Swiss bank where Birkenfield was once employed.
According tax attorney Dean Zerbe who handled Birkenfield's case, there has been a marked increase in the number of individuals coming forward with information they believe would be valuable to the IRS, and to the individuals themselves via the rewards of the whistleblower program.
Are the whistleblowing calls legitimate?
Some tax lawyers are even going so far as to call it a "watershed moment for whistleblowing." Although not all o f the calls have claims as strong as Birkenfield, attorneys say that the legitimacy of the calls has increased dramatically.
Segal, Cohen & Landis
9100 Wilshire Blvd. Ste. 601E
Beverly Hills, CA 90212
(310) 285-3999